Welcome to Lover of Poems! My first site on my poems,keeps me busy. I love others things too from angels to travel. I can say looking at the poems I done from when I first started to now, have I gotten better. A special thanks close friends of mine from Canada to the US even Europe, it's been a joy to read what you think of my work on my guestbook. I hope you all keep coming back, got more poems to share. I am surpised no one asks me, where do you get your ideas from or even who influenced you to write poems? Well alot of my ideas come from chatting with friends or watching a movie. The artists that got me writing are songwriters, singers I admired in my lifetime, Amy Grant, Joni Mitchell, Vince Gill, Carolyn Dawn Johnson,Emily Browning( a famous poet),etc.
If can't tell by now, I am a huge fan of Jason Voorhess(Friday the 13th series), the man who plays him is someone I admire. Click on the Jason Voorhess photo to sign the guestbook. Thanks to all who has visited my site. What a dream come true.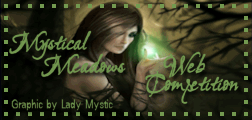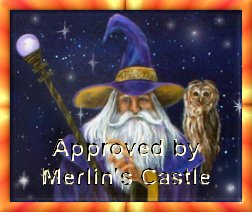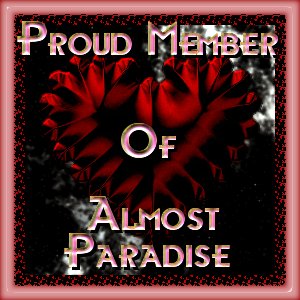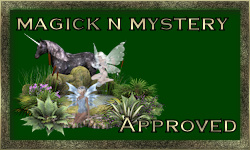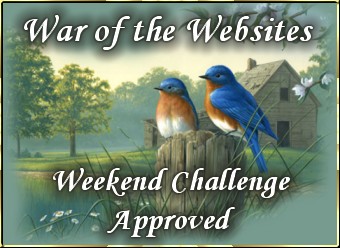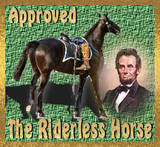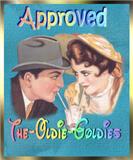 http://i89.photobucket.com/albums/k234/TheAdmiral_2006/Christmas/Image1BELLS.jpg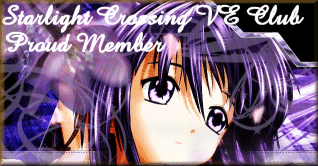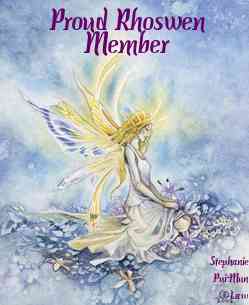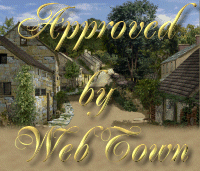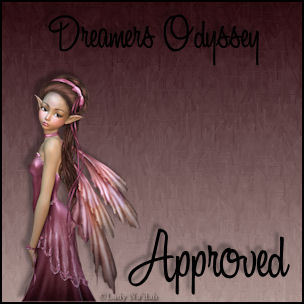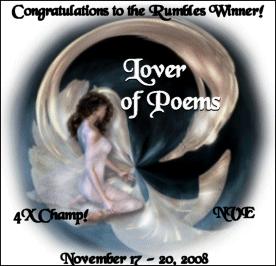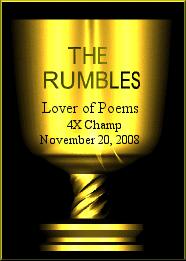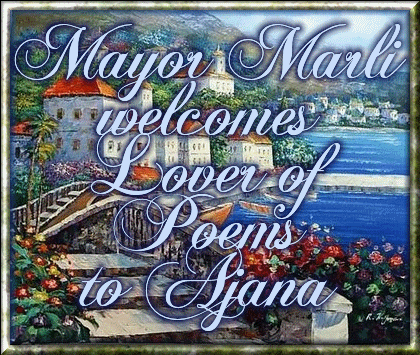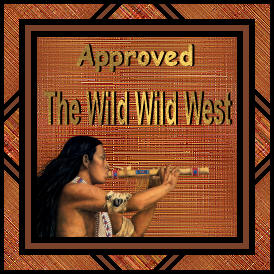 To sign Lover of Poems guestbook, click on Jason with the chain photo.